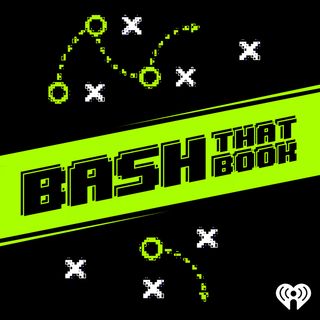 BASH that BOOK
Sports Gambling Podcast that helps educate new gamblers on the basics of sports gambling.
NOT A TYPICAL SPORTS PICKS PODCAST. Bash that Book explains the terminology and helps with the jargon of sports betting.
Sports betting can be fun and entertaining but it can be frustrating as well and intimidating to rookies.
Bash that Books makes certain new gamblers know what is going on before placing that bet.